I have a dream!
"Facebook's PROUD OF MY DOG Movement"
"I'm proud of my PULI no matter what!"
   Let's hope Dr. Priscilla Chan Zuckerberg will always be admired and applauded for leading PROUD OF MY DOG Movement to dignify dogs as people because of her belief that humans and dogs are created by the same loving God. 
Hey dog parents,  Be proud of your dog as people while you can. Let's start a new era of much more meaningful personal relationship between dog parents and their dog children in the years to come. 
 It is our hope that Dr. Priscilla Chan Zuckerberg is applauded for her remarkably altruistic notion that "all lives have equal value, and that includes many more people who will live in future generations than live today." Dr. Chan's initiative for Animal rights and her broad goals of "advancing human potential and promoting equality" is being admired by dog parents world-wide which will have far-reaching impact on future generations of all lives.  
.
–  Dr. Priscilla Chan Zuckerberg is known as the world's most generous philanthropist for spreading prosperity and freedom, lifting people out of poverty, accelerating science, preventing pandemics, and beyond..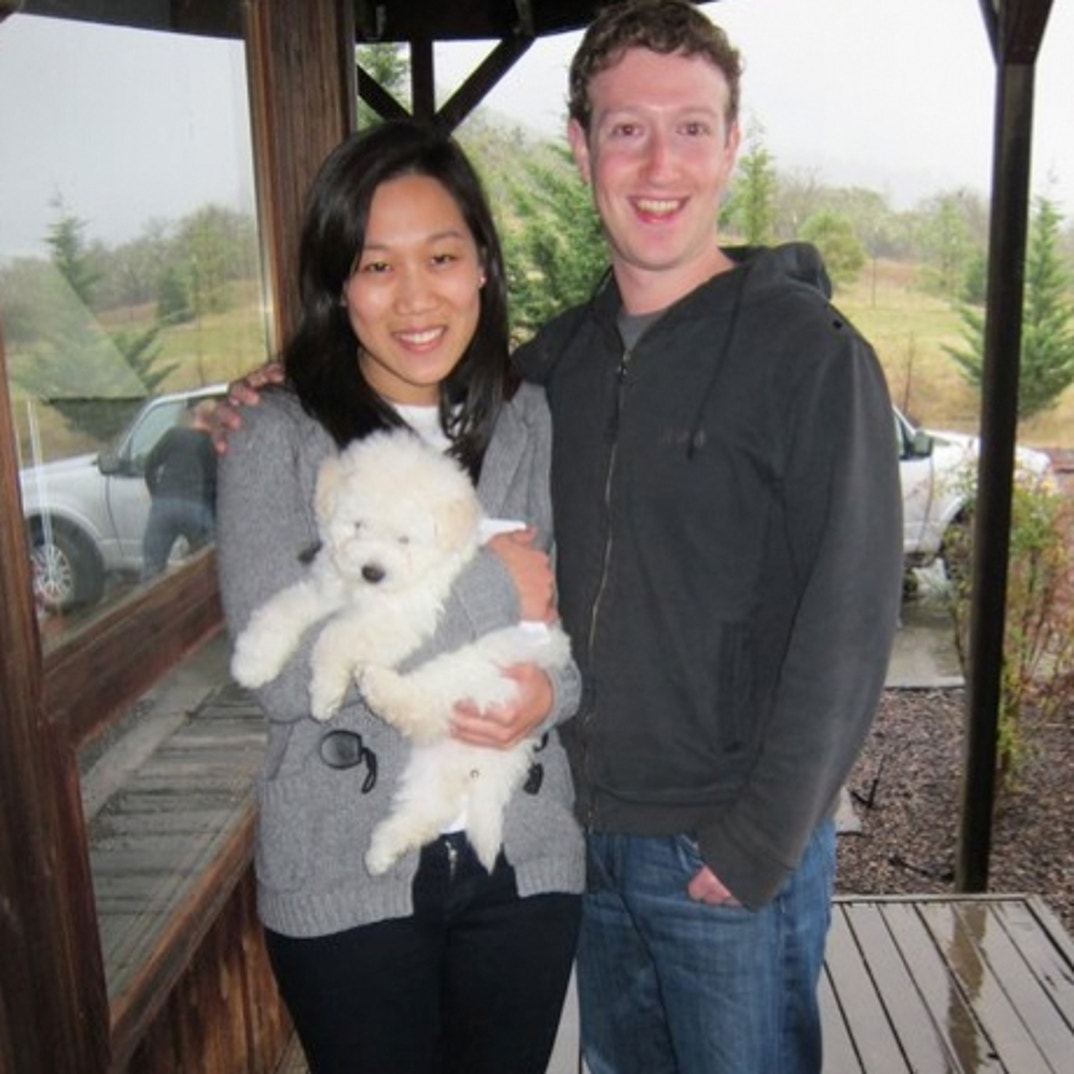 "Priscilla grew up in a low-income Chinese family.  She brings a very direct perspective on what it means to struggle, what it looks like to have inequity in an environment," says CZI education adviser Jim Shelton. "Mark did not have that exposure."
"Giving back has been part of my life before I even met Mark," Chan explains near the start of our first conversation, in the Stuart Little conference room at a CZI office on Tasso Street in Palo Alto. "And then over the course of our life together, I was first in teaching and then in medicine. I kept seeing problems affecting children, students and adults. As a practitioner, there's a fundamental lack of hope. There are solutions that exist out there, but they aren't scalable and replicable. So what if we take that lens of a frontline practitioner, if we take the tool set of building technology, what niche might we be able to fill in the world of actually making social impact?"